Excavating Contractor Victoria, BC
We are Victoria 1# Excavating Contractor connecting you to the most qualified experts in excavation, septic tank installation, clearing land, residential and commercial Excavating Services.
Residential: Victoria Excavating has completed hundreds of smaller projects for houses, chalets, small lots and have multiples sizes equipments. We have dedicated teams for your projects. Contact us for all your major home construction and renos! Are looking to open up a room with wall removal or partial demolitions? Or you might be in the market for a new driveway, patio or sidewalk to spruce up your exterior? Or you could be looking at a much larger project like complete house demolition for infill. No matter the case, we can bring the best Local Excavating Contractor to you to help with a variety of specific home construction projects such as: driveway excavation and slab removal, pond excavation and removal, sidewalk/patio pouring, or sidewalk slab removal, house/garage/shed demolitions, pool excavations, and safe wall and fireplace removal. We are proud to be your 1# Excavating Contractor
Request A Free Instant Quote
Commercial Excavating Contractor
Commercial:  We also have big machinery including graders, dozers, big excavators, Mini Excavator, trenchers, dump truck, scrapers and more to take on commercial projects. We are also certified and insured to work on those bigger Construction Projects too! Our experienced pros have worked on the demolition of entire buildings, excavations for basements, buildings, and pools, sewer maintenance and updating, and site clean up. Additionally, if you are working in an industrial sector, or oil, gas, or energy, then you may be legally required or mandated to fully clean up after you've done your other work. We offer land remediation and reclamation.  There are often many contractors and workers involved in commercial or industrial projects, and we can connect you with an entire team of professionals for your next demolition, excavation, and/or environmental cleanup. Victoria Excavating believe that we are amongst the best Excavating Contractor in the area.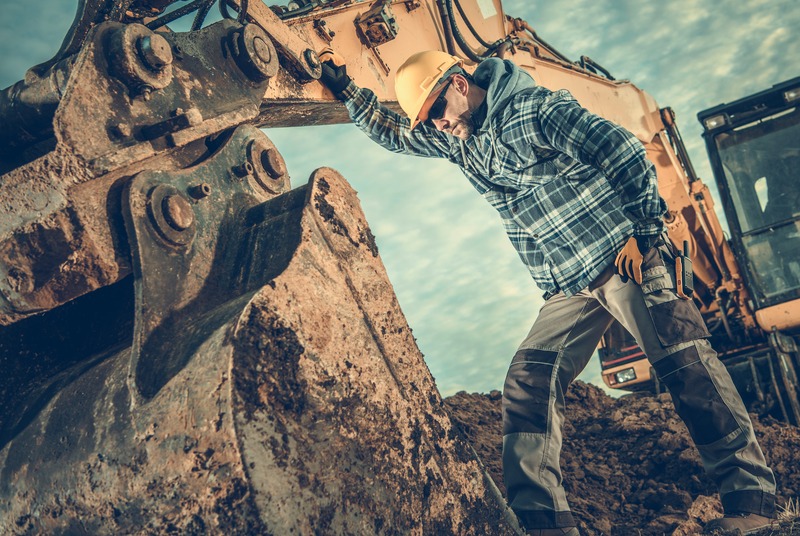 Excavating Services in Victoria, BC
Municipal and Civic: Our services in excavation and demolition extend to road construction and civil projects too! A city or town's infrastructure is the most important part of any Retaining Wall urban landscape. Keeping roads, sewers, and all maintenance systems running smoothly is an incredibly important job which requires careful work. Our services in excavation and demolition extend to road construction and civil projects too!
Experience the Victoria Excavating difference and see why we are the leading provider of trenching services. Our team is dedicated to delivering exceptional results and ensuring customer satisfaction. Contact us today and let us handle your Trenching Construction with professionalism and expertise.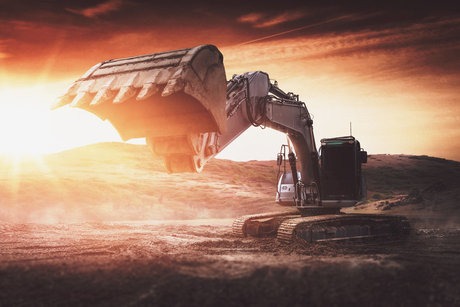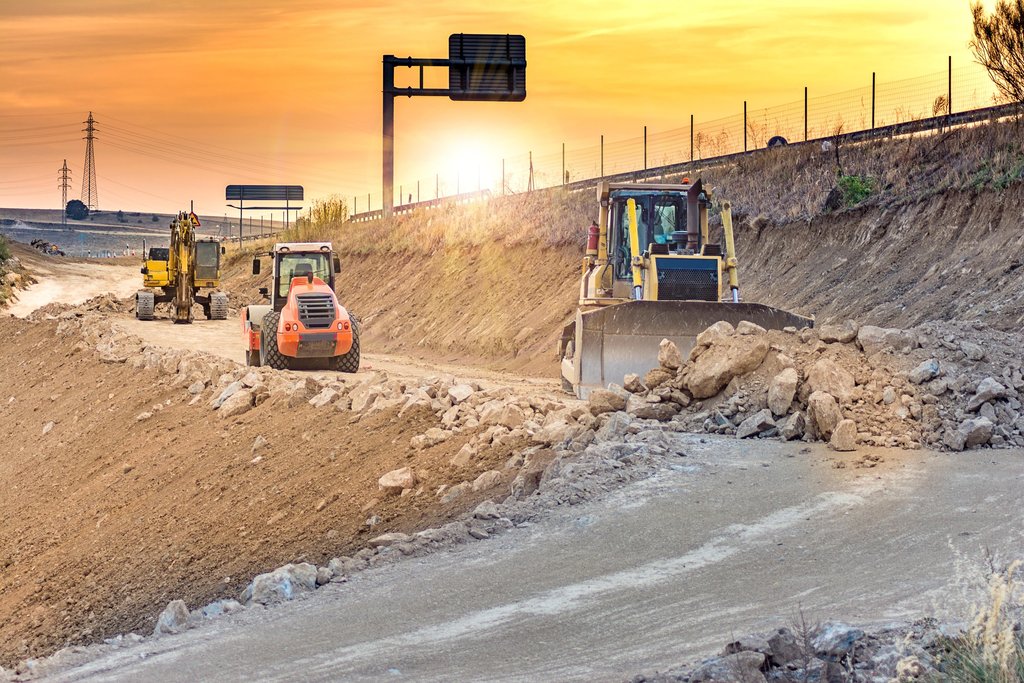 Victoria Excavating provides long and short haul that runs on time. As a Dirtwork Contractor, we have sufficient machinery to dispatch rapidly for all import and exports needs at competitive pricing making us a choice of value. Our management team dispose of great knowledge of the resources needed to move to or from sites any soils with all our dump trucks regardless of the size and volume. 
The region is beautiful because of its mountains. It often requires retaining walls. Soils are not always stable. It always better to fortify a hills side with supports before a construction than fixing a mudslide. It's a well worth investment. Your 1# Victoria Excavating Contractor can easily build that protection for you. 
We work with all levels of government and other types of contractors to provide profession grading and paving services. We're experienced with all types of materials, and are as committed to safety as we are to quality road work.
Why Not? We are an Excavating Company offering you a wide range of services related to Septic Tank Installation and maintenance. We are able to assess your property's needs and help you choose the ideal type of septic tank according to its size and usage. Our experienced team has been working with septic tanks for many years, so you can trust us for quality service that meets all current standards and regulations. If you are looking for reliable and affordable septic tank installation or maintenance services, contact us today!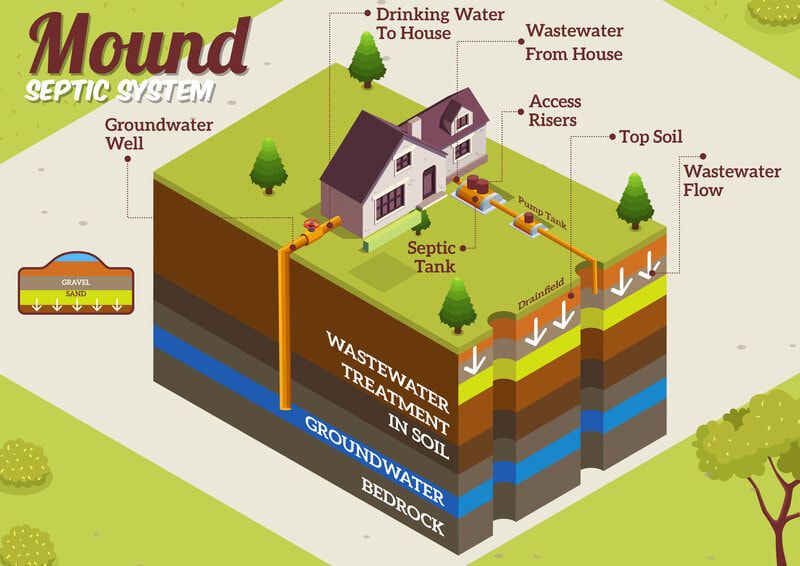 If you are having drainage problems in your home or business, we can help. Our Excavating Company offer field service to diagnose and fix drainage issues. Drain field service is the process of inspecting, cleaning, repairing and maintaining Drainage Systems.
A drainage field is an area of the surface which is used to convey water away from an area. Drain fields can be natural (such as valleys) or man-made (such as ditches, canals, and rivers). The right Excavating Contractor can find the best solutions to help your land keeping the right amount of moisture but also to have an efficient way of directing water away from your residence or commerce.
In a drain field system, you need to dig the trench on your property. This can be in an area where there is no foundation or it could require excavation work in some areas of your drive way. The installation process can take a few days to complete.
If you're like most homeowners, your foundation is one of the most important pieces of your home. It's responsible for supporting the entire structure, and if it's not well maintained, you may end up with a lot of problems. That's why it's important to know about the process of Foundation Crack Repair, and the importance of having a well-functioning waterproofing and drainage system. Victoria Excavating Services definitely finds numerous solutions for you basement cracks before it gets out of control. Our expert Excavating Contractor will come have a look and figure the best way to clog those cracks, waterproof your foundation and prevent anymore leaks.
To preserve our beautiful province and region, we must keep pollution away. Disasters are still bound to happen, we can dig out oil leaks, clear an area filled with unwanted garbage and prepare the land for Environmental Restoration.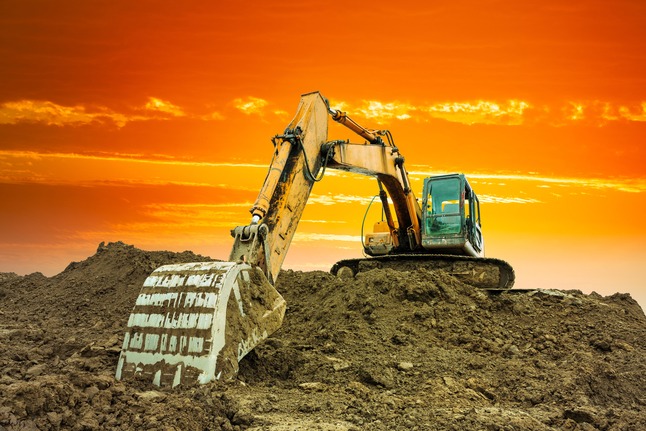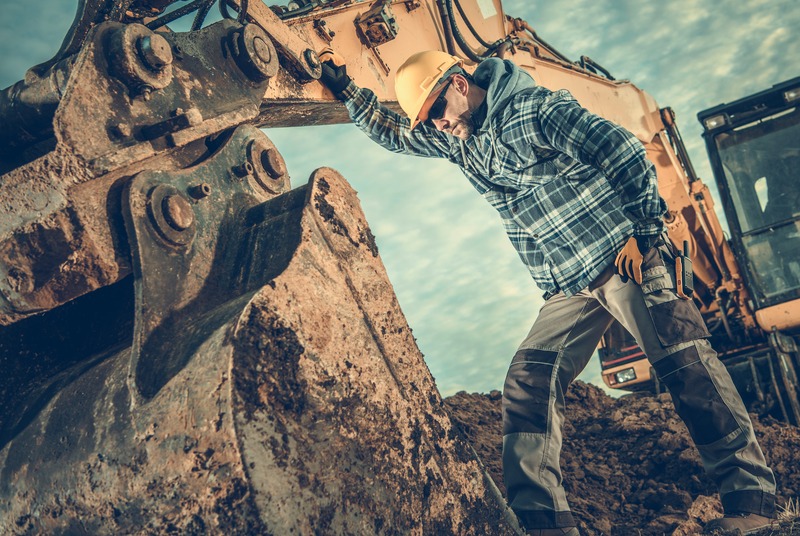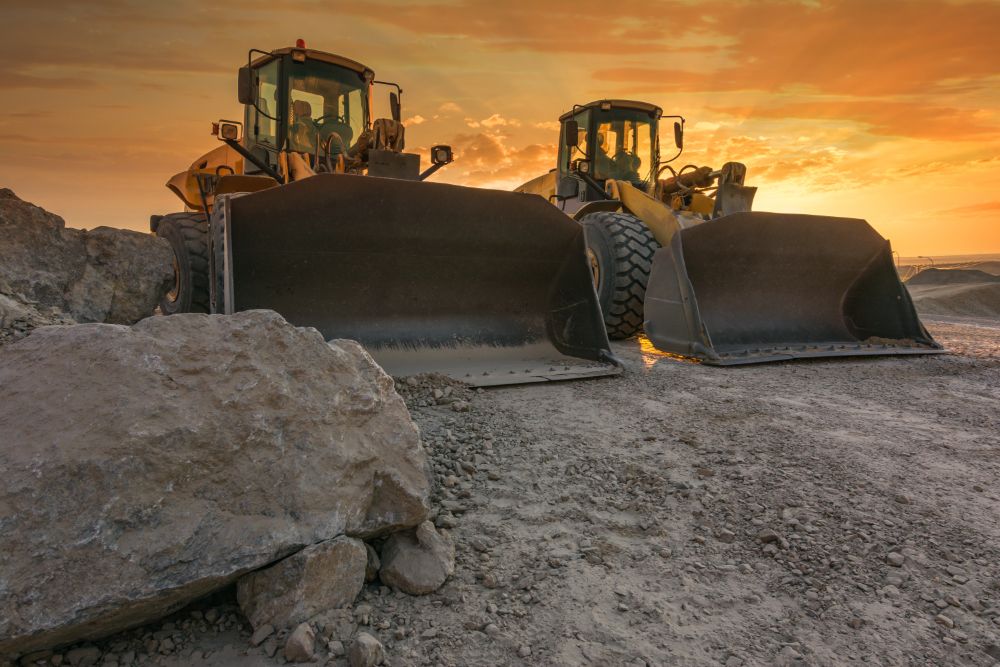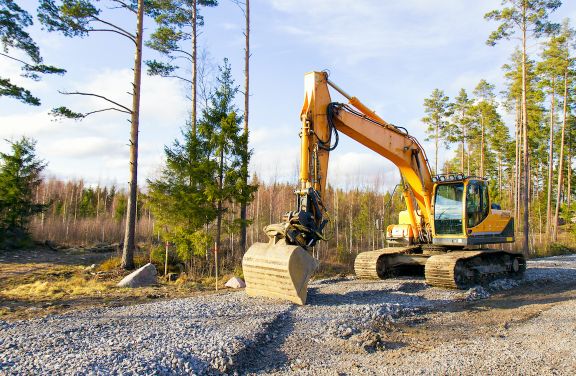 Many of the services we offer work in conjunction with one another on larger projects. So if you seek multiple contractors for a large job that may include road paving, sign installation, site clean up, and land remediation, for example, we can get you the help you need to put all the pieces together. In addition to being able to connect you with multiple professionals, we can also secure certified truck drivers and long haul drivers to assist with clean up, equipment transportation, or debris removal. If you're not sure exactly which contractors you will need for your residential or commercial construction and excavation, then don't hesitate to contact us. We're here to help! On all services, we offer the start-to-finish approach. We are definitely one of the best excavation companies on the island.
Committing to Helping the Climate through Land Rehabilitation
Land rehabilitation includes two major components: remediation and reclamation. Although quite similar in nature and goal, they are two slightly different techniques to restore soil, air, water and all environments necessary to our ecosystems.
Our high quality Demolition services include a start-to-finish approach that enables you to hire professionals to begin the demolition and destruction while ensuring all land and lot clearing is complete: concrete, drywall, rocks, wood, organic debris, old growth timber, and all other waste are guaranteed to be removed upon completion. Our digging experts offer the same approach for excavation of areas both big and small. If you have a building to take down, we carry the heavy machinery to make it happen. We operate fast and efficiently and we leave your space with absolutely no debris to be seen. 
Asphalt roads and parking lots are also part of our list that our demo team have experience to clear out. We have a environment friendly approach and only use dumb sites 100% of the wood waste.
We Craft Elegant Solutions with Powerful Technology
        We know well some projects can be complexed. Laws are changing over time and becoming more demanding. We know how to work and consider environment and regulations. Projects sometimes requires communication and coordination with civil or environmental engineers. Before proceeding, every steps is well documented and everyone of our team know what they have to accomplish precisely and that makes us the ultimate choice for all excavating work in the Victoria region. Contact Us to verify if we can serve your area.
 We will give you precise plan for your project; what it requires for manpower and equipment including a precise timeline. A mission can be simple in design but complexed on the field. Nevertheless, we make sure you know exactly each step of the process, because we know you are the most important person to serve every single time.
 Victoria Excavating has been operating in the region since the beginning of time! We have highly experienced people at the top of the chain and only hires skilled workers at every single level. We have a high standard for safety and for maintaining our equipment in tip top condition. Our team works extremely well together, delivering great service is our passion! Our personal is accommodating from our project manager to our operator and our dedicated office worker. That's why we are who we are!
ALL THE TOOLS YOU NEED TO SUCCEED
 We are an experienced company doing all kinds of work using excavators, graders, trucks hauling , mini excavators and demolition equipment. From small projects to bigger ones, we always been a reliable company desiring to keep our clientele satisfied. No matter what we do , we keep you informed and we are always happy to take to time to answer your questions.
Victoria Excavating was at my home the next to evaluate the work the city needed to do and they were really friendly to approach and kept me informed as when they were going to come. I was really appreciative of their professionalism.
*This Website is a Third Party Website*