Residential and Commercial
Residential Excavating Victoria, BC
Residential Excavating, demolition, constructing, and Rehabilitating: these are all large undertakings. It does not matter if you are taking it on as a homeowner, or as a business owner, these services and trades need to be performed safely and efficiently. Our commitment to you, our customers, is to find the right technician or professional to assess the work to be done. Victoria Excavating perform the work in a skilled fashion, and to provide any necessary clean up afterwards. Read more about how we can help:
Residential: Home construction which involves wall removal, partial demolitions to interiors, or to driveways and backyards are common and great ways to revamp your home. We can bring these professionals to you to help with a variety of home construction projects. We work on driveway removal, slab removal, pond excavation,  garage, shed demolitions, and pool excavations. Victoria Excavating also have mini excavators.
Request A Free Instant Quote
Bigger construction projects often involve Tearing Down of entire buildings, excavations for basements and pools, sewer maintenance, and site clean up or land remediation, and this can make it difficult to find the right contractors for all the smaller jobs involved in big commercial construction projects.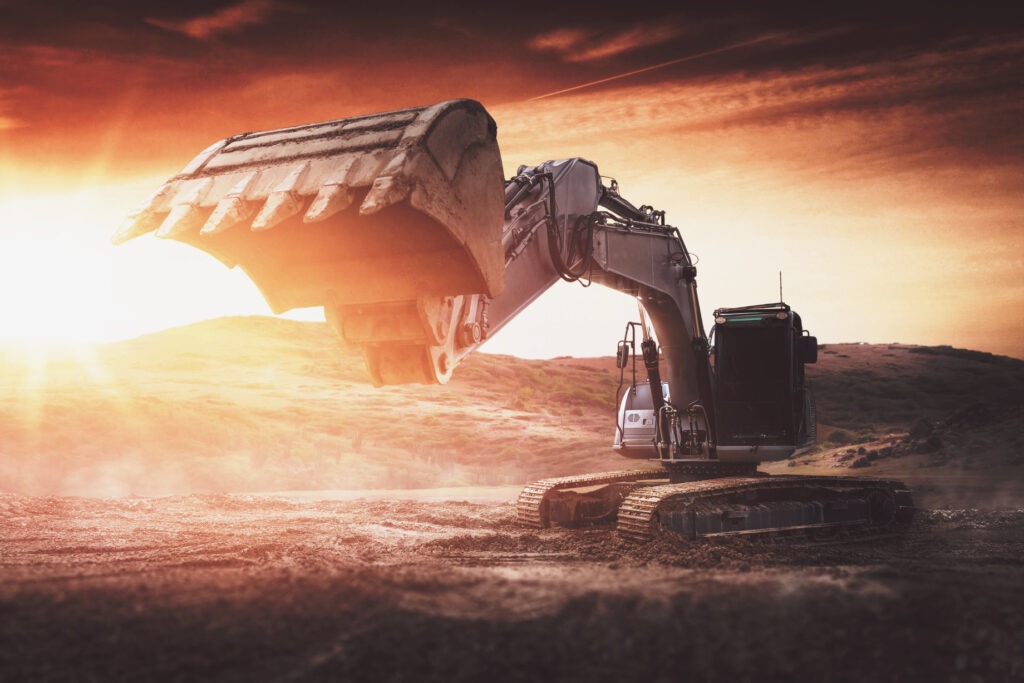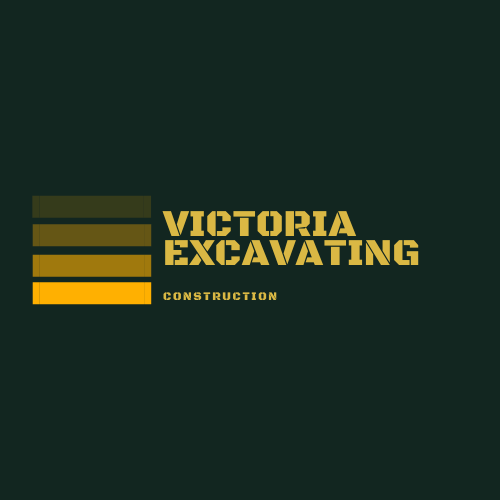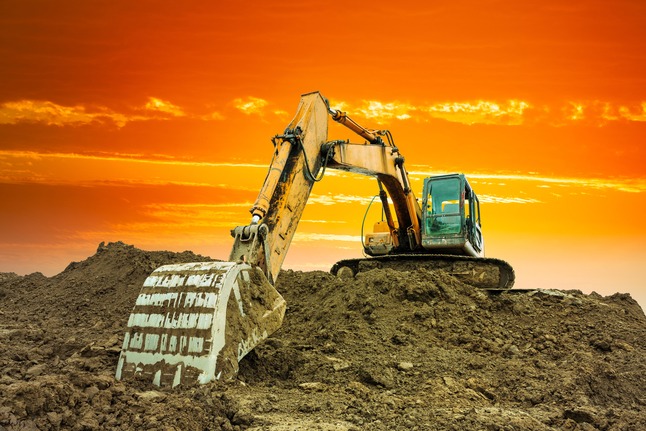 Excavating Excellence - Experience the Magic of Residential And Commercial Transformation!
When it comes to residential excavating, we understand the unique challenges that homeowners face. From basement excavations to foundation repairs, our team has the knowledge and experience to handle any residential project with ease. We take pride in our ability to work closely with homeowners to ensure that their vision becomes a reality. With our state-of-the-art equipment and skilled operators, we can complete your residential excavating project on time and within budget.
For commercial excavating projects, we have the expertise to tackle even the most complex jobs. From site preparation for new commercial buildings to utility trenching and grading, we have the skills and equipment to handle it all. Our team is experienced in working with architects, engineers, and contractors to ensure that every aspect of the project is executed flawlessly. With our commitment to safety and efficiency, you can trust us to deliver exceptional results for your commercial excavating needs.
Contact us today for a free consultation and let us show you why we are the premier choice for excavating services in the area.